2023, Term 3, Week 2
Assembly
Religion
SUNDAY 6th August.
STS MARY & AMBROSE CHURCH, POTTSVILLE SCHOOL/PARISH FAMILY MASS 7:30am MASS

At this Mass celebration staff from St Ambrose will be attending to the ministry duties and therewill be children's liturgy. We HOPE TO SEE MANY ST. AMBROSE FAMILIES AT THIS MASS
SRC Students – Semester 2
Last Tuesday we celebrated a lovely Mass with the Year 3 and 4 students and our new SRC students for Semester 2. Father Paul blessed their badges, and they were presented to them at this celebration.
Saint Mary of The Cross Mackillop
Monday 8th August marks the anniversary of the death of Mary Mackillop and the Feast Day of Australia's first Saint. Although her death occurred more than a century ago, she continues to inspire men, women, and children. Saint Mary Mackillop was a co-founder of the Sisters of St Joseph of the Sacred Heart, and was a tireless advocate of education and schools. Saint Mary Mackillop had a vision of a better world for all.
With patience, a forgiving heart, and trust in God, she managed to overcome whatever obstacles that came her way.
Help Needed: Sign Language Auslan
If you know sign language or someone that does, we need your help! If you can help out our Year 6 STEM team, can you please contact the school via email or phone.
Mrs Wilson
Year 3 Students
Congratulations to all of the Year 3 students who have their pen licence and received a St Ambrose pen!
Athletics Carnival Gallery
The gallery link is:
https://jasminsleemanphotographer.pic-time.com/-stambroseathleticscarnival2023
Prompts to support your child's learning.
This week your child received a learning prompt card that asks them some questions about how they are going with their learning. These questions are aimed at ensuring students are able to articulate what they are learning and why, while also fostering students in becoming assessment capable learners. They not only help support students in the classroom, they also offer insightful feedback for the teachers to ensure that the learning experiences cater for each child.
In the Week 4 newsletter we will share a sample of the parent magnets that have been developed to support you to create opportunities for informative conversations with your child/ren. These will be given to all parents at the upcoming 3-Way Conferences in Weeks 5 & 6 (booking times are now open on Compass). These resources have been developed to support teachers, students and parents in using a common language around learning achievement and progress.
Chelsea Carter
Assistant Principal- Learning & Teaching
Kimberley Mathewson
Leader of Pedagogy
2023 Non-Government Schools Census collection notice
Online Safety Education for Primary Schools
Children are growing up in two worlds, the real world and an online world. Just like we protect children from dangers in the real world, it's important to keep them safe in their online world so they can thrive and make positive contributions to society. In each newsletter, we will include messages and resources that cover a range of topics. These resources have been compiled to educate the parent community on healthy and safe online behaviour.
The Benefits of Parental Controls
While no parental control tool is perfect, it's equally important to teach your child good online safety habits. The internet-connected devices in your home offer numerous benefits, but it's crucial to understand the associated risks and protect your family.
eSafety provides a helpful guide for parents to understand parental controls and their role in keeping children safe online. They offer a short video introducing various parental control options and recommend settings that suit your family's needs.
Streaming services
Streaming services like Netflix, Disney, Stan, and Amazon Prime offer parental controls to prevent children from accessing inappropriate content. YouTube Kids provides family-friendly content with features to set time limits on apps and disable search functionality. Among catch-up TV platforms, ABC iView stands out by offering parental filters and controls, along with a dedicated platform for younger viewers called ABC KIDS iView.
Apple Devices
For Apple devices like iPhones, iPads, and iPod touches, you can utilise Apple's parental controls. With Content & Privacy Restrictions in Screen Time, you can block or limit specific apps and features on your child's device. You can also restrict explicit content, purchases, downloads, and privacy settings.

Android tablets and smartphones For Android tablets and smartphones, you can set up parental controls through Google Play to restrict the content your child can download or purchase.
Finding the right balance with parental controls is key. It starts with open conversations and setting clear expectations about monitoring online activities and modelling healthy behaviour. It's about protecting your child while allowing them the freedom to explore and learn online. Gradually introducing age-appropriate freedoms is important. Collaborating with other parents and teaching your child essential online safety skills together can be beneficial. Ultimately, being a responsible and caring parent means prioritising your child's online wellbeing.
Parent Resource
Apple Technology
Wellbeing
Science Week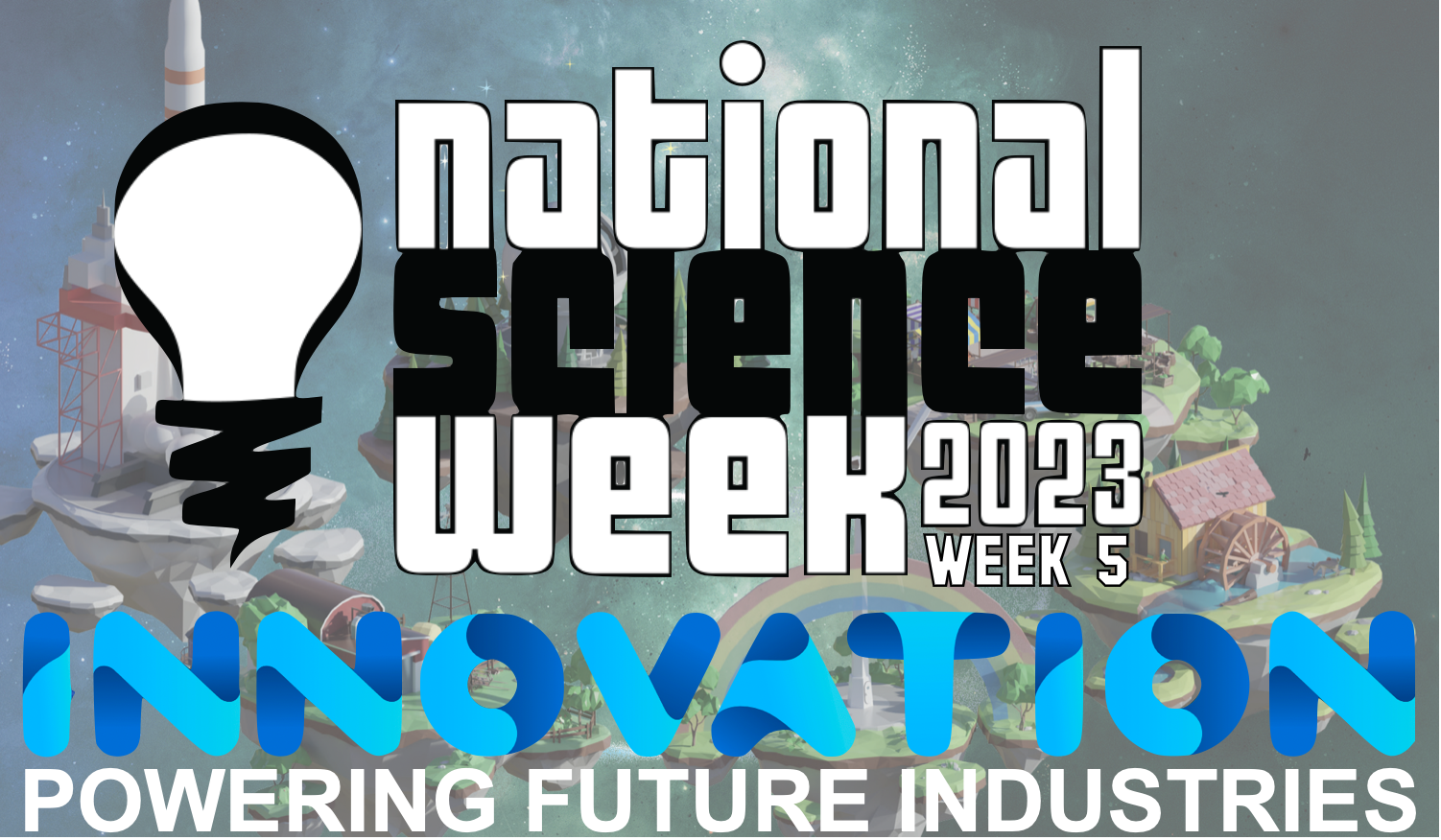 Parent Forum
Parent Forum Meeting
Live via Facebook
Tuesday 1st August⋅6:00 – 7:00pm
Be a Star Volunteer at St. Ambrose Family and Friends Movie Night!
Are you ready to shine and make this year's Movie Night an unforgettable experience? The St. Ambrose Parent Forum is seeking enthusiastic volunteers like you to help us create an even bigger and better event than last year's smashing success!
Date: Friday 8th September
Time: 5:30 PM event start time
Location: St Ambrose Primary School.
How You Can Help:
We have a range of roles available please select the following link and select what area you wish to volunteer for.

Remember, events like these can only go ahead with the dedication of our amazing volunteers. Let's work together, have fun, and create lasting memories for our St. Ambrose family and friends. Thank you for being a star in our community!
For any questions or further information, please don't hesitate to reach out to the Parent Forum – stambrosepf@gmail.com
A Cyber Safety Event for Parents and Carers
Nutrition and Physical Activity
Community News - Congratulations
Rusty placed first at young guns cadet 9 p plates championship race at Lismore speedway last weekend. Congratulations Rusty!
Pottsville Community Association
Our meetings are held the last Tuesday of the month. 6.30 pm at the Anglican Church in Coronation Drive. The primary objectives of the PCA are:- To represent the residents and ratepayers of Pottsville and its environs in matters affecting the Pottsville community. To enhance Pottsville and its environs amenities for the benefit of residents, ratepayers, businesses and visitors to Pottsville. To endeavour to retain, preserve and enhance the natural environment including the native flora and fauna of the Pottsville locality. Have your say in what is going on in your local area and what your needs are for your family and children. Our For details contact secretary@pottsvillecommunityassociation.com or via Facebook. Looking forward to meeting new members with fresh ideas.
Judy Mann
Secretary
Pottsville Community Association Inc.