2023, Term 3, Week 3
Principal Message
Dear Families,
Great excitement this week in Kindergarten, not only did they celebrate 100 days of school but they welcomed lots of chickens (eggs) into the classroom. Many eager eyes are trained on the eggs as the chickens slowly emerge one by one!!

During the week the school held its Parent Forum meeting. At this meeting information was shared regarding upcoming events and information gained from the Tell The From Me Survey was also shared. Minutes can be found on our Web Page and a video recording of the meeting is available on facebook.

This week we are having a crack down on school uniforms. Many students are simply not wearing the correct uniform (socks, shoes, shorts etc) or are flaunting the rules by wearing inappropriate jewelry. I make no apologies for enforcing our uniform policy, which includes hair cuts / styles! Wearing the school uniform is a mark of respect for our school. Wearing the uniform reflects the pride you have in the school, yourself and your family- please ensure our rules are adhered to!

A reminder that St Ambrose is a nude food school - we strongly encourage families to refrain from packing your child's food in disposal wrapping (foil, cling wrap). If children have packaging around their food they are to put it back into their lunchbox and take it home. The school is very conscious of our environment and teaching children from a young age how to care and respect our environment is a core goal of our school.

Friday morning we held our first Apple Parent Information Morning. Mr Cutler and Miss McMahon ran through a number of helpful strategies on how to support parents with the iPads. A big thank you to both of these students for the outstanding work they do behind the scenes in supporting technology in the school.

There is certainly a lot happening at St Ambrose in the upcoming weeks with sport, excursions and special events taking place. Please be sure to keep in informed by following our school calendar.

Many Thanks.
Brian Laybutt
Principal


SCHOOL PROMOTIONAL VIDEO
This term the school has launched its new promotional video. This can be seen on our school web page. It endeavours to give the audience an overview of the school, reflecting its vibrance, energy and most importantly the students!
https://www.sapotlism.catholic.edu.au/
STAFF NEWS
Mrs Hogan (Drama) teacher will finish at St Ambrose next Wednesday. Mrs Hogan has been a wonderful acquisition to the school and her contribution over the last 18 months has been enormous. We wish Mrs Hogan all the very best.
Mrs Carter (Assistant Principal) will be taking Maternity leave from the end Week 7 (1st Sept). We are currently advertising for her position and this will be filled internally.
Mr Laybutt will be taking leave for Term 4 as he will be on Sabbatical and Long Service leave. His position is being advertised and will be filled by either an internal or external applicant.
The appointment of the Principal and Assistant Principal position will be made at the end of this month.
HIGH POTENTIAL LEARNERS
St Ambrose is coordinating a combined schools High Potential Learners Program. This is coordinated by Mrs Wilson (Yr 6), who has brought together neighbouring Catholic Primary School and High Schools and had developed a number of lessons that are zoomed out to schools, enabling all schools to join in and develop high order thinking skills and challenging concepts. A big thank you to Mrs Wilson for being the driving force in enabling this to happen!
Religion
SUNDAY 6th August.
STS MARY & AMBROSE CHURCH, POTTSVILLE SCHOOL/PARISH FAMILY MASS 7:30am MASS

At this Mass celebration staff from St Ambrose will be attending to the ministry duties and therewill be children's liturgy. We HOPE TO SEE MANY ST. AMBROSE FAMILIES AT THIS MASS
Parent Apple Morning Information meeting
Parents were given information as to how to restrict student access, limit access to apps, time usage restrictions, blocking notifications, content restrictions and lots of tips around parental controls.

If you have any specific areas / topics you would like to be addressed at our next meeting, please forward them through to the office

Remember there are lots of very informative videos available on our school Web Page - go to the Hive and view them as required.

A big thank you to Mr Cutler and Miss McMahon who are coordinating this program

Jelly Cup reminder - last day to order is Thursday 11th Aug 10am
On the 12th of August, Year 6 will have a Jelly cup fundraiser to raise money for our Year 6 gift. Flexischools is now open to purchase Jelly cups, Killer pythons and Freddo Frogs. We would love for you to support our Fundraiser and purchase one of our delicious treats.
Help Needed: Sign Language Auslan
If you know sign language or someone that does, we need your help! If you can help out our Year 6 STEM team, can you please contact the school via email or phone.
Mrs Wilson
Wellbeing
Science Week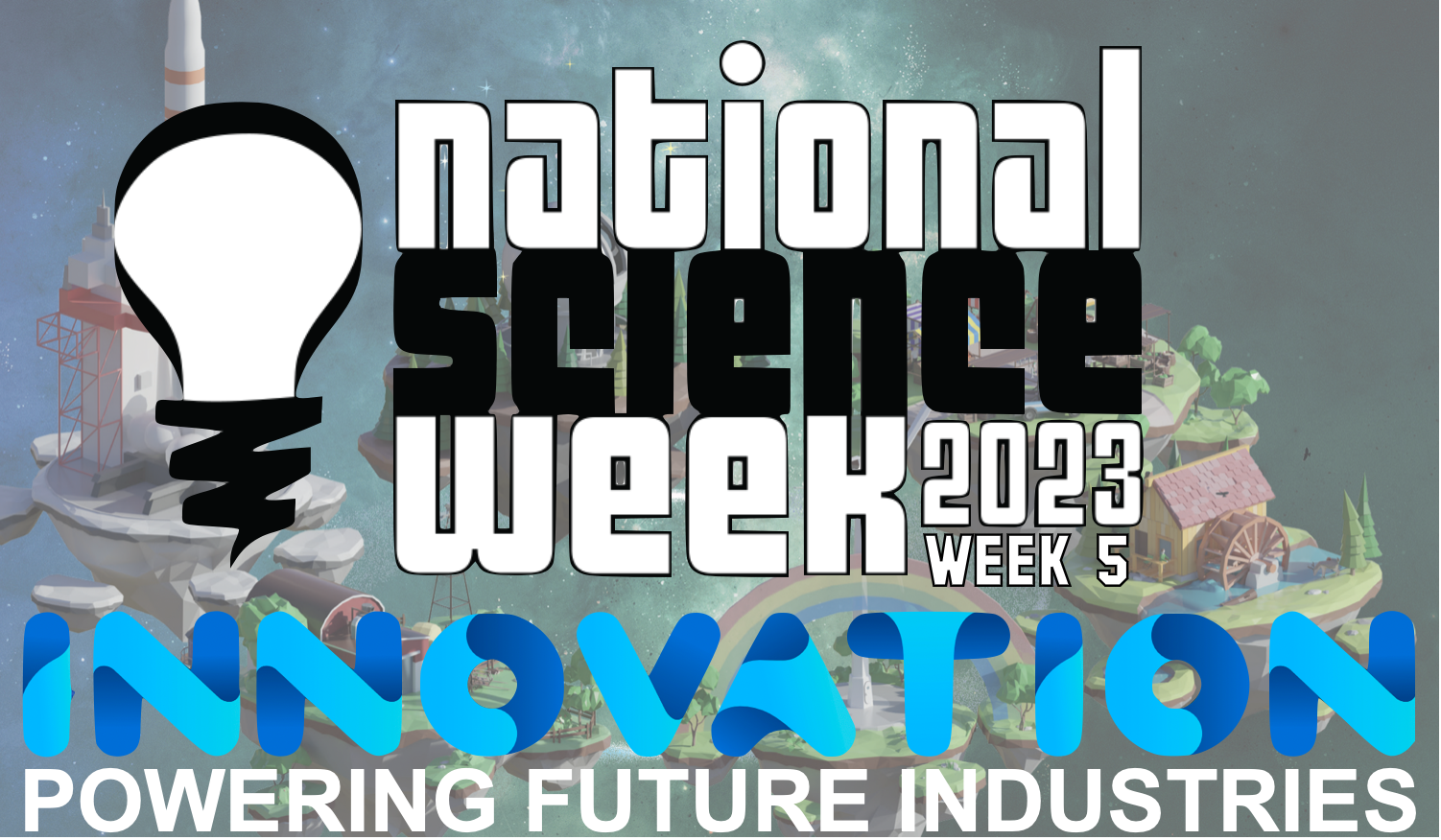 Traffic Control Officer
St Ambrose is looking for a replacemnt Traffic Control Officer, if this is you please contact the Office.
SCHOOL ATTENDANCE MATTERS
Parent Forum
Be a Star Volunteer at St. Ambrose Family and Friends Movie Night!
Are you ready to shine and make this year's Movie Night an unforgettable experience? The St. Ambrose Parent Forum is seeking enthusiastic volunteers like you to help us create an even bigger and better event than last year's smashing success!
Date: Friday 8th September
Time: 5:30 PM event start time
Location: St Ambrose Primary School.
How You Can Help:
We have a range of roles available please select the following link and select what area you wish to volunteer for.

Remember, events like these can only go ahead with the dedication of our amazing volunteers. Let's work together, have fun, and create lasting memories for our St. Ambrose family and friends. Thank you for being a star in our community!
For any questions or further information, please don't hesitate to reach out to the Parent Forum – stambrosepf@gmail.com
https://www.eventbrite.com.au/e/st-ambrose-2023-family-movie-night-tickets-667237915567
Community News